New Vacuum Melting Furnaces
Precision melting and casting equipment
We provide a range of metallurgical processing equipment for advanced process technologies including melting, refining, and casting reactive and refractory metals, super-alloys and rare earth metals.

VFE is the sole UK support agent for the complete range products supplied by Retech Systems LLC, a global leader in the supply of metallurgical equipment.
Vacuum induction melting and casting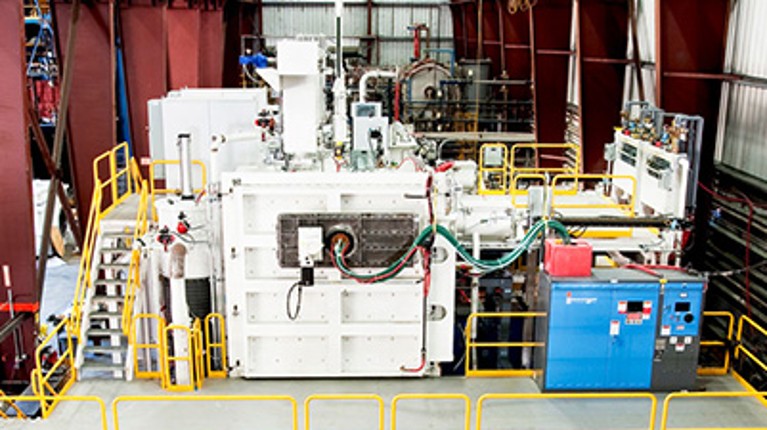 Precise control of the entire alloy chemistry process.
Our Vacuum Induction Melting (VIM) furnace equipment consistently delivers value and competitive advantage for products for the automotive and consumer industries as well as critical, high-value equiax, directionally solidified or single-crystal aerospace parts.
POWDER PRODUCTION EQUIPMENT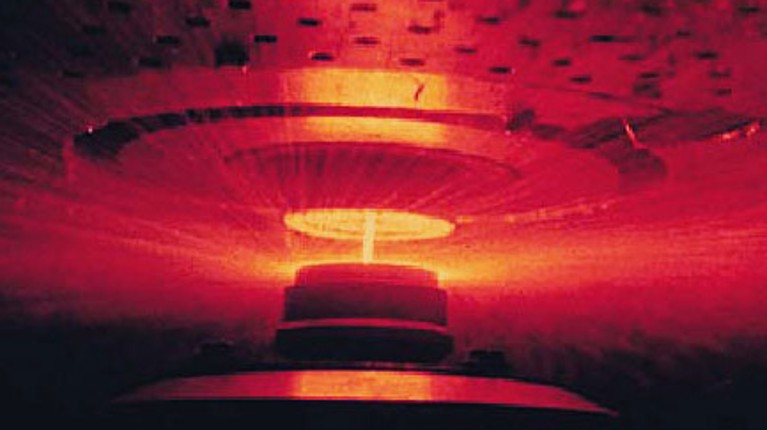 Proven technologies providing a variety of melting and powder production techniques.
Utilising gas atomisation, spin cup atomisation or spin wheel processes to produce powders that meet the specific requirements of our customers.

From laboratory to production-scale units, our equipment will produce spherical powder at 10 microns or larger at 0.5 to 9 kg (1 to 20 pounds) per minute.

We can also offer thin strip casting capabilities.
CONSUMABLE ELECTRODE CASTING
Casting process with a continuously fed consumable wire.
Through our partnership with Retech, we supply consumable casting furnaces for both aerospace and commercial applications and offer a variety of equipment to meet our customers individual requirements.

Our single and multi-chamber consumable casting furnaces can be equipped with centrifugal casting capabilities. Our single chamber systems combine melting and casting in a single vessel. Multiple chamber systems permit casting removal and electrode replacement while maintaining melting chamber atmosphere.
ELECTRON BEAM MELTING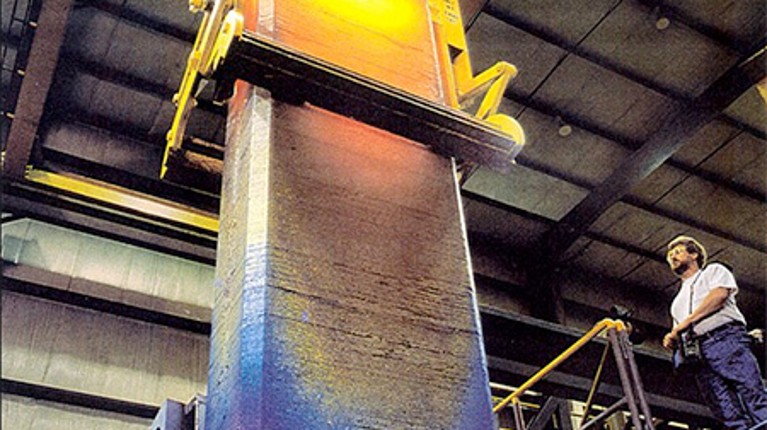 A proven refining technology for a wide range of speciality metals.
Electron beam melting is a unique prototyping and manufacturing process that eliminates the time, cost, and challenges of machining or investment casting and makes titanium parts readily available for functional testing or installation.
Our extensive experience with the electron beam melting process includes the design and manufacture of the world's largest electron beam furnace.
Electron beam hearth furnaces produces rotating grade titanium alloys for aircraft engine parts and is suited for a wide variety of other applications including refining and consolidation of refractory and reactive metals.
PLASMA ARC MELTING
Melting of reactive and refractory metals.
Our Retech plasma arc melting furnace use electrically excited gas to melt reactive and refractory metals in a sealed chamber under inert atmosphere. The cold hearth furnace is devoid of contaminating elements such as oxygen to yield clean, as-cast metal by removing high and low density inclusions.

Delivering significant improvements in the properties of conventional alloys and offering the potential to develop and produce new complex alloys.
VACUUM ARC REMELTING
Melting reactive and refractory metals and steel for demanding applications.
Our vacuum arc re-melting technology delivers consistently higher yields and replicable metals. Ideal for high integrity applications where cleanliness, homogeneity, and robustness of the final product are essential.

We bring more than 30 years' experience to the design and manufacture of Vacuum Arc Remelting (VAR) furnaces, a technology typically utilised for the production of titanium, nickel and steel ingots. Our precision weight monitoring system, furnace coaxiality and multi-mode control system provide improved ingot properties.
ROTOTRODE® NON-CONSUMABLE MELTING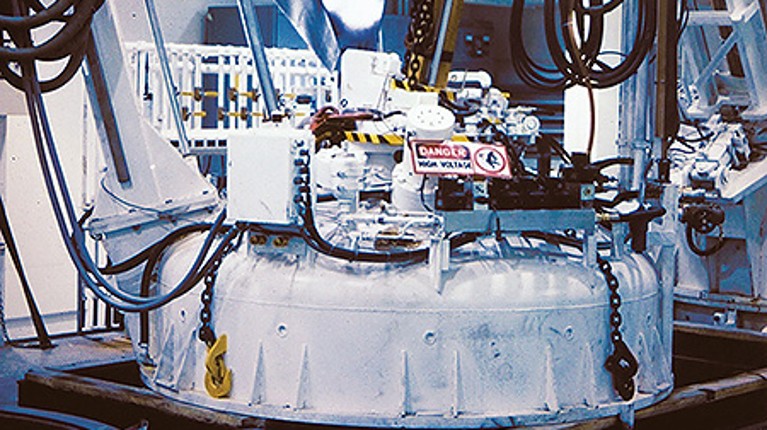 A unique, non-consumable melting system for the melting and recycling of reactive and speciality metals.
The Rototrode® system utilises a rotating, water-cooled copper, non-consumable electrode to melt vacuum melted metals and related alloys in a single operation. Melting is performed by a high current DC arc, which allows direct feeding of a wide range of raw materials.

Complete alloying and melting are enhanced by the furnace's ability to achieve and hold higher pool temperatures for controlled periods of time.