Furnace Overhaul, Servicing & Repair
The industry´s most comprehensive furnace equipment support service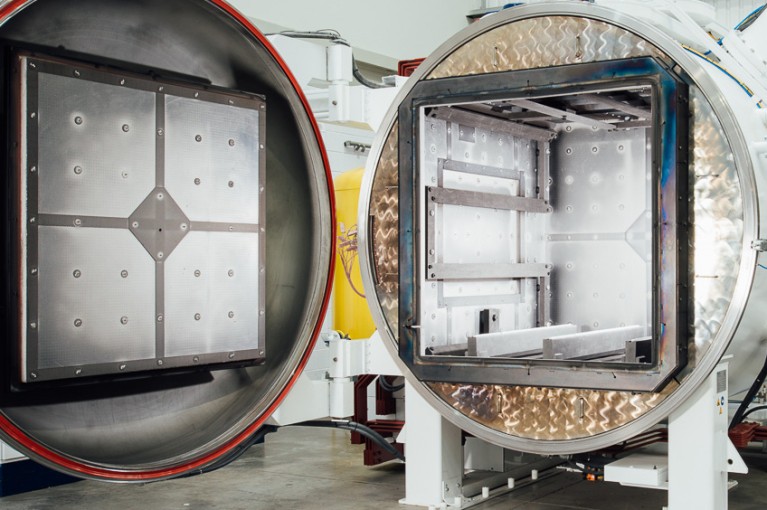 FurnaceCareTM is an all-inclusive service package tailored to meet individual customer's requirements; offering planned and preventative maintenance, 24/7 emergency callouts, spares, overhaul and repair services, control system upgrades and full NADCAP certification.

We support all makes of vacuum furnaces, including those not supplied by us.
Planned preventative maintenance

Planned and preventative maintenance ensures high productivity, health and safety compliance, helps avoid large scale failures and prolongs equipment life.

Associated equipment servicing

VFE also carries out temperature calibration traceable to international standards and servicing of vacuum pumps, usually conducted by other providers.

Emergency servicing

Thanks to VFE´s worldwide team of highly specialist service engineers we are able to offer a 24 hour/ 7 day a week emergency call out service to all FurnaceCare customers.

Overhaul and repair

As Europe´s leading supplier of vacuum furnaces. VFE is ideally placed to offer its expertise in the redesign, overhaul and repair of any type, make or age of vacuum furnace.

Vacuum furnace training

Detailed and comprehensive training courses for those involved in the operation of vacuum furnaces.

Vacuum furnace spare parts

We stock spares for all of the products we supply as well as spare parts for other makes of vacuum furnace. Non-stock items are available on short delivery.