New vacuum pumps & systems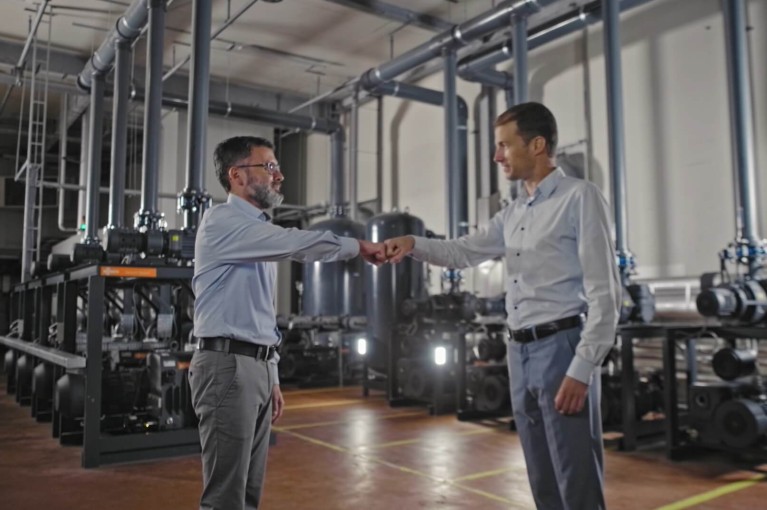 VFE is part of the Busch Vacuum Solutions group, one of the world's largest producers of vacuum pumps, vacuum systems, blowers and compressors.

Busch's extensive portfolio of vacuum technology is continuously developed to ensure that customers are provided with the lowest total cost of ownership.

We provide the full range of Busch solutions to our customers, including bespoke vacuum systems for new installations and to upgrade existing processes, designed and built in the UK to meet the specific needs of our customers' processes.

With the option of new, refurbished, or rental / loan pumps, and 12-month guarantees, every customer can choose the right solutions for their site, budget, and operational requirements.

We also offer a range of vacuum pumps and systems services to help keep our customers' operations running.