New Vacuum Heating Furnaces
Thermal processing for brazing, sintering and diffusion bonding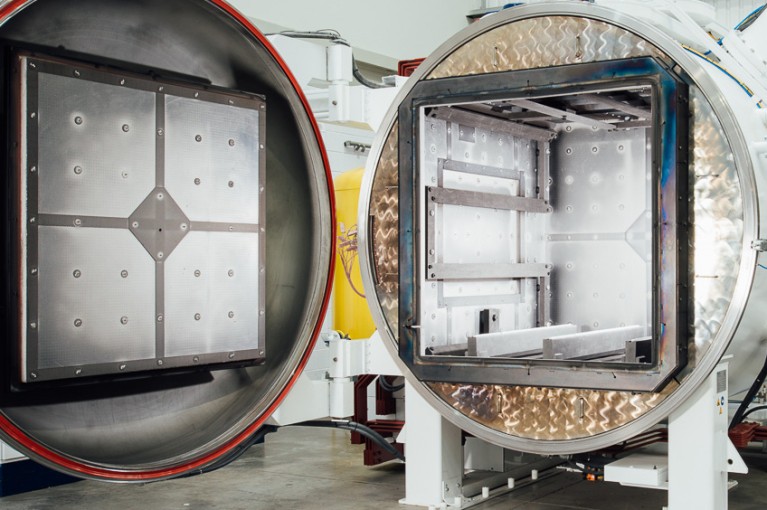 Our wide range of TAV vacuum furnaces are available in a wide range of configurations and sizes to ensure the perfect match for thermal processing for brazing sintering and diffusion bonding processes.

VFE is the exclusive UK distributor for TAV, one of Europe's leading industrial vacuum furnace manufacturers. We have over 25 years' experience of installing vacuum furnaces within the aerospace, industrial gas turbine, sub-contract heat treatment and general engineering sectors.

As the preferred service partner for TAV vacuum furnaces, our team of European service engineers carry out routine servicing and maintenance and we provide planned preventative maintenance plans through our FurnaceCare service offering.
DISCOVER OUR NEW VACUUM HEATING FURNACES
Car-bottom loading furnaces
For the thermal processing of large, heavy components. The front transfer car provides safe, powered loading and unloading of car bottoms and workloads.
Horizontal loading furnaces
For hardening, tempering, brazing and special advanced processes. The flanged and hinged furnace door opens sufficiently to allow complete and unobstructed access to the hot zone.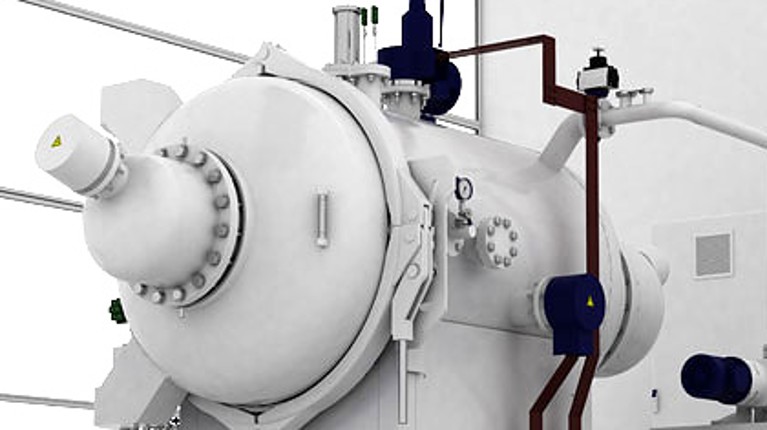 Convection heating furnaces
For reduced energy consumption, cycles times and product movements. The auxiliary fan motor provides forced convection of pressurised inert gas ensuring uniform and rapid heating in the lower temperature regimes.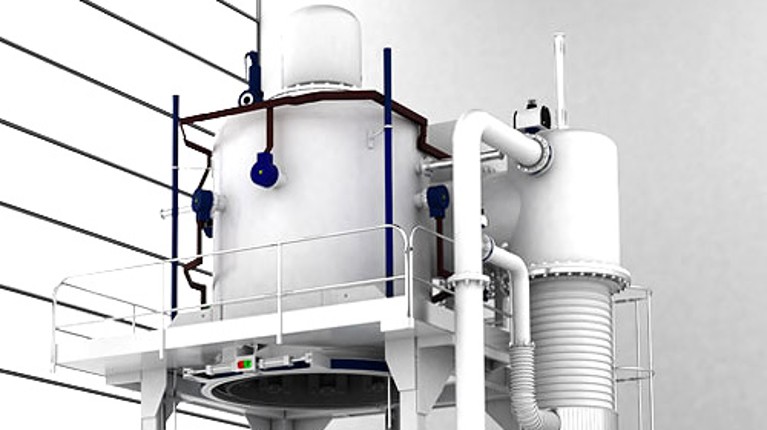 Vertical bottom loading furnaces
For brazing and heat treatment of aerospace components. Access for loading and unloading is easy and unobstructed. And the all-around positioning of heating elements provides improved uniformity of heat-up and cool-down periods.
VACUUM FURNACE SYSTEMS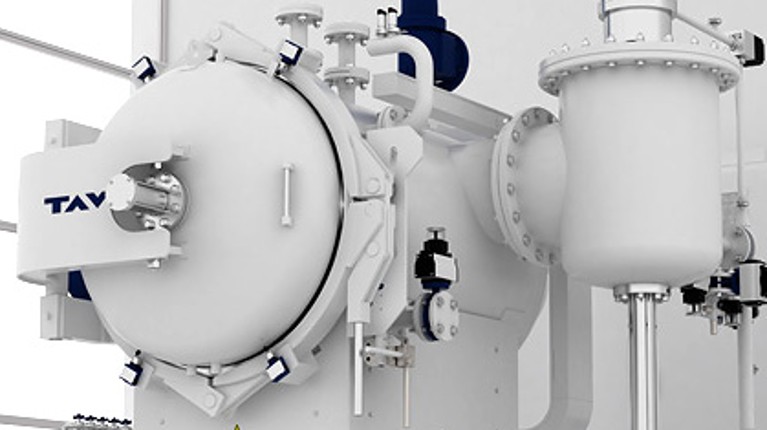 In addition to our TAV Vacuum Heating Furnace range, we can also provide vacuum furnace systems for your specific thermal process.