Vacuum Furnace Training Modules
Industry-leading heat treatment training courses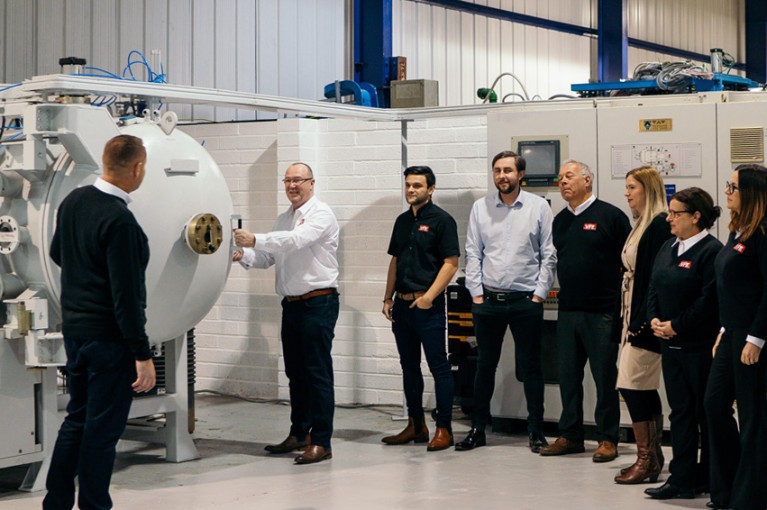 TRAINING FACILITY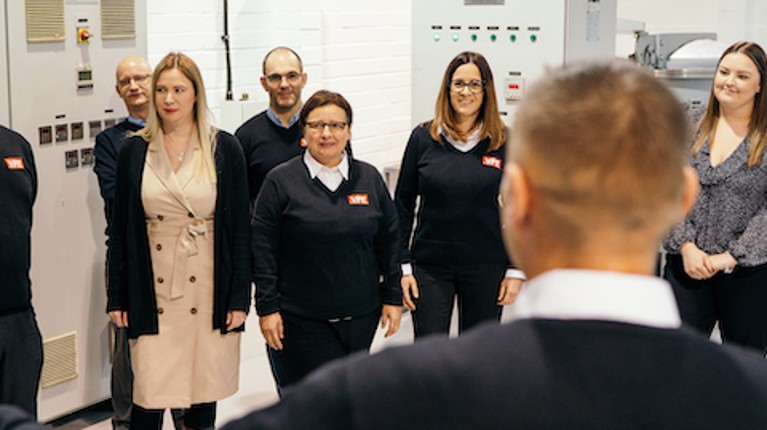 VFE's purpose-designed training facility boasts a full suite of working equipment to enable real-life training scenarios for engineers.

Training modules covering all areas of vacuum engineering have been developed to provide essential training to engineers and to ensure that the company's extensive technical knowledge and expertise are documented for the future. Training is aimed at in-house engineering teams responsible for maintaining heat treatment industry equipment such as furnaces, pumps and autoclaves.

We offer courses that are specifically designed to give an introductory knowledge into vacuum furnaces and autoclaves. Developed to meet the needs of operators, maintenance engineers and apprentices. These courses cover functionality, safety, applications and are fully compliant with the requirements of Nadcap, AMS2750 E, RPS 953 and ISO 9001:2008.
ON-SITE TRAINING
Upskill your in-house engineering teams at your premises with VFE's On-Site Training courses, tailored to suit your team's vacuum furnace and autoclave training needs.
Whatever your heat treatment training requirements, we're confident that VFE can meet your needs.
Find out more in our blog article: Why Choose On-site Training with VFE.